Our Hardware Supplies
We offer a wide range of hardware supplies. Click each image for more details and to download catalogues of our products if available.
Got a product to distribute?
We are always on the lookout for new and promising products to offer our clients. If you think you have a product that fits the bill and has potential locally, we are open to your distributorship.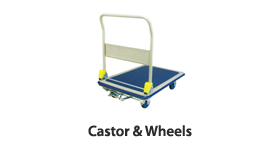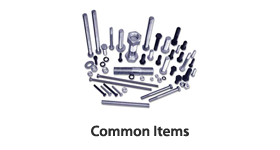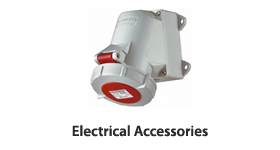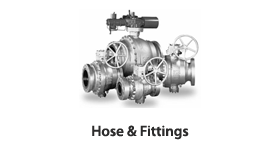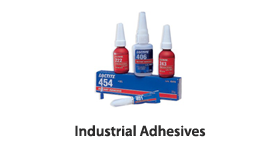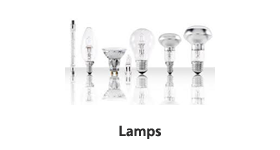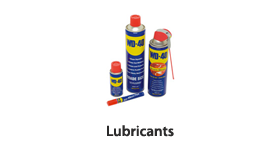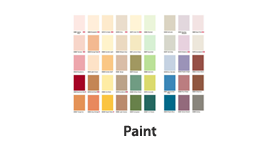 Sitemap
Taimaru Hardware Trading Enterprise / Taimaru Pte Ltd Lighting Solutions
Website compiled March 2011